by Mountain Lion on 07 December 2018 - 13:12
Global cooling is causing all the problems in the world.

It just caused the Alaskan earthquake and the California fires.

Wake up people.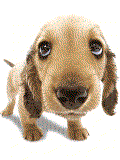 by GSD Admin on 08 December 2018 - 15:12
Individual 1 is in deep number 2. LMFAO.

by mrdarcy on 08 December 2018 - 18:12
Hundmutter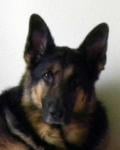 by Mindhunt on 13 December 2018 - 16:12
So Trump is in line with Saudi Arabia and Russia in climate change denying. hmmmmmmmmm

by BRADY BEE on 18 December 2018 - 18:12
Why are my fuschia's still flowering away quite happily when they used to stop flowering and drop their leaves in October ? Could it be that this normally cold little corner of Scotland is now enjoying milder Winters ?

by Mountain Lion on 18 December 2018 - 23:12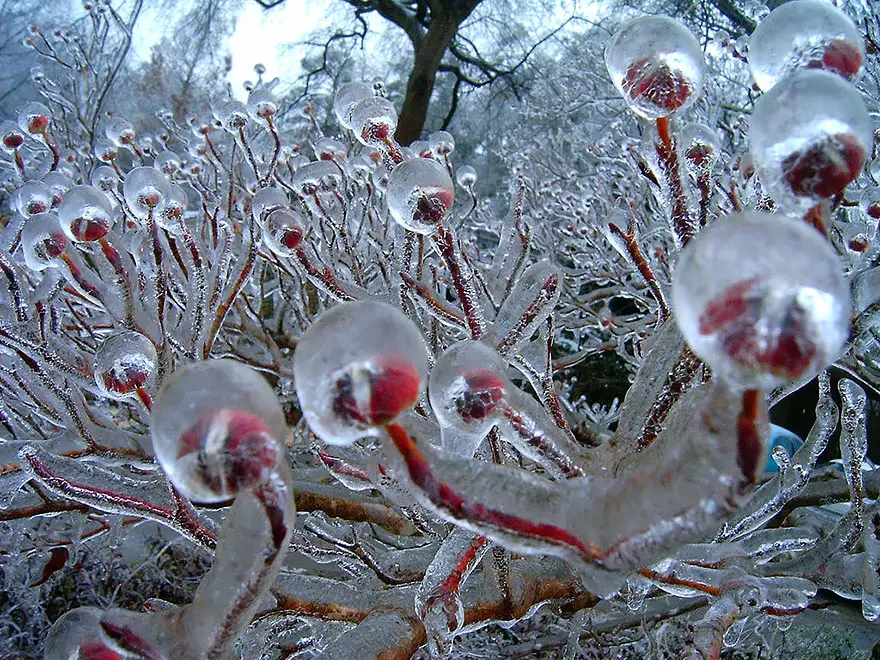 Brady enjoy your flowers, as soon as the ice melts here (probably April) i'll enjoy mine. It's so warm here, must be climate change...

by BRADY BEE on 19 December 2018 - 17:12
That's a very pretty picture Mountain Lion. I was going to take some photos of my Fuschia's, but it's too wet to venture out. Oh how I miss those crisp frosty days we used to have. Nothing but rain and more rain these days. Still, at least the Fuschia's appreciate it. Me, I don't enjoy change very much 😊

by Mountain Lion on 20 December 2018 - 00:12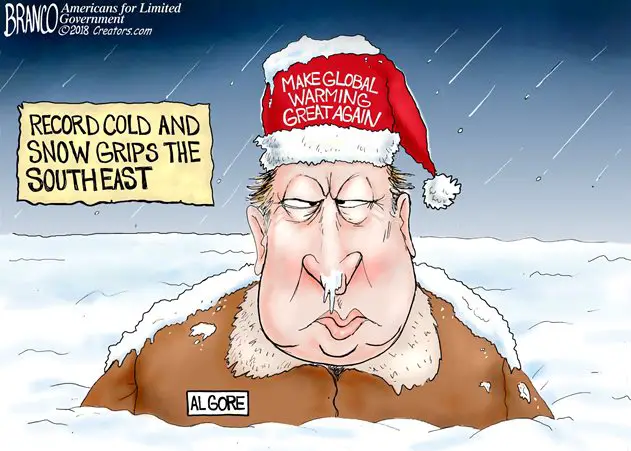 by joanro on 21 December 2018 - 19:12
Mountain lion, is that really a picture of your flowers? That's a lot of ice!

by Mountain Lion on 21 December 2018 - 20:12
Hi Joan!

NO, as usual I'm just having some fun.

It's been very cold up here this Dec. But today we are getting some serious rain and it is actually 61 out. Back in the 30s tomorrow though.

Merry Christmas!
---
---
Contact information
Disclaimer
Privacy Statement
Copyright Information
Terms of Service
Cookie policy
↑ Back to top