by joanro on 22 December 2018 - 01:12
Haha, that's what I thought, but had to check.

We had serious rain for two days and now finally stopped...soggy ground here.

Merry Christmas, to you mountain lion!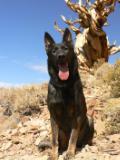 by Prager on 22 December 2018 - 05:12
I have not been here for a while and I have plowed through just about all posts. And I think Joan's post explains what is going on the best. :"Yes, bee. One need only ask, how does taxing cow farts prevent climate change? Answer: IT DOES NOT!! It's all about taking money!!!
There you go!!! Enough said.

by Mountain Lion on 23 December 2018 - 16:12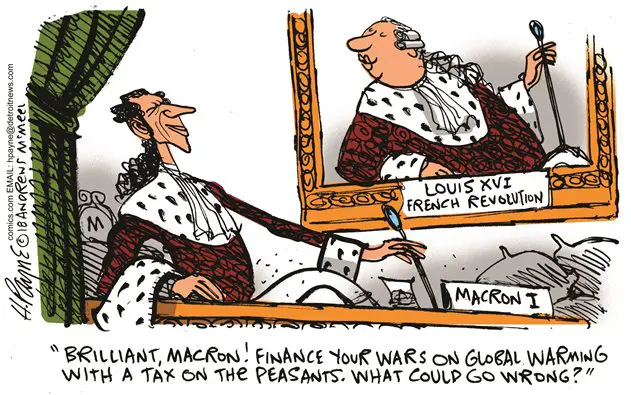 by Mountain Lion on 29 December 2018 - 13:12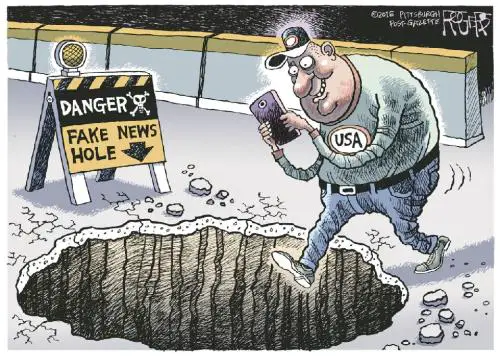 by Mountain Lion on 29 December 2018 - 23:12
One of the most thorough articles written about following the climate change money:
https://townhall.com/columnists/pauldriessen/2018/12/29/lets-do-follow-the-climate-money-n2538182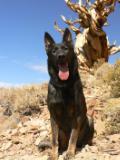 by Prager on 01 January 2019 - 02:01
WHAT GLOBAL WARMING!!??
Easterbrook :
Another graph of temperatures from the Greenland ice core for the past 10,000 years is shown in Figure 5. It shows essentially the same temperatures as Cuffy and Clow (1997) but with somewhat greater detail. What both of these temperature curves show is that virtually all of the past 10,000 years has been warmer than the present.
GISP2 Ice Core Temperature and Accumulation Data
Entry ID: NOAA_NCDC_PALEO_2004-013

Summary
Abstract: Greenland ice-core records provide an exceptionally clear picture of many
aspects of abrupt climate changes, and particularly of those associated with
the Younger Dryas event, as reviewed here. Well-preserved annual layers can be
counted confidently, with only 1% errors for the age of the end of the Younger
Dryas 11,500 years before present. Ice-flow corrections allow reconstruction
of snow accumulation rates over tens of thousands of years with little
additional uncertainty. Glaciochemical and particulate data record
atmospheric-loading changes with little uncertainty introduced by changes in
snow accumulation. Confident paleothermometry is provided by site-specific
calibrations using ice-isotopic ratios, borehole temperatures, and
gas-isotopic ratios. Near-simultaneous changes in ice-core paleoclimatic
indicators of local, regional, and more-widespread climate conditions
demonstrate that much of the Earth experienced abrupt climate changes
synchronous with Greenland within thirty years or less. Post-Younger Dryas
changes have not duplicated the size, extent and rapidity of these
paleoclimatic changes
https://gcmd.nasa.gov/KeywordSearch/Metadata.do?Portal=amd&KeywordPath=%5BProject%3A+Short_Name%3D%27GISP2%27%5D&EntryId=NOAA_NCDC_PALEO_2004-013

by mrdarcy on 01 January 2019 - 11:01

zzzzzzzzzzzzzzzz

by Mountain Lion on 10 January 2019 - 23:01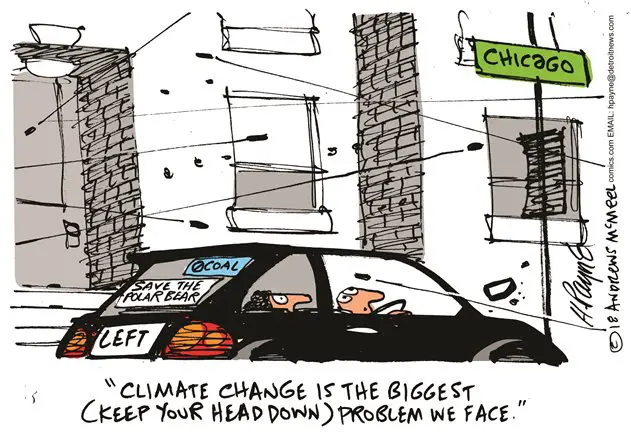 by Mountain Lion on 11 January 2019 - 21:01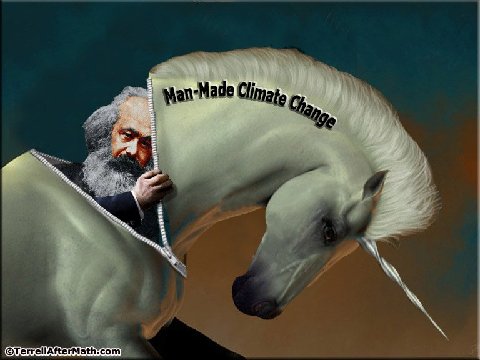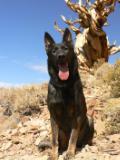 by Prager on 13 January 2019 - 05:01
---
---
Contact information
Disclaimer
Privacy Statement
Copyright Information
Terms of Service
Cookie policy
↑ Back to top