by Vito Andolini on 20 November 2018 - 22:11
This was his best show, closer to his death. Amazing what he produced in basically 3 years.

by joanro on 20 November 2018 - 23:11
My brother and I went to a Lynard Skynard concert in hollywood, fl in 1969.....what a trip!!!

It as outdoors and I remember people all around smoking pot, it was really crowded.
Cops were there with Doberman k9 s....my brother and I had gotten up on the hood of the car and the the cops were trying to control the crowd....one of the k9 s attacked it's handler or another cop..?could not tell but it was chaos and a lot of laughter when the cop was being bitten.

Can't remember er a lot about the music, but that it was great!

by Mountain Lion on 21 November 2018 - 00:11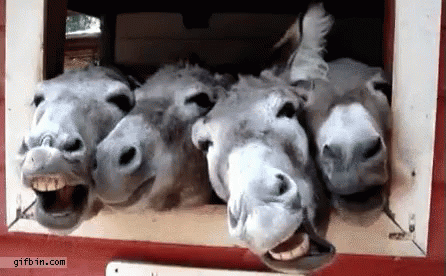 by Mountain Lion on 21 November 2018 - 00:11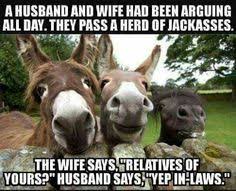 by 1Ruger1 on 21 November 2018 - 00:11
ML~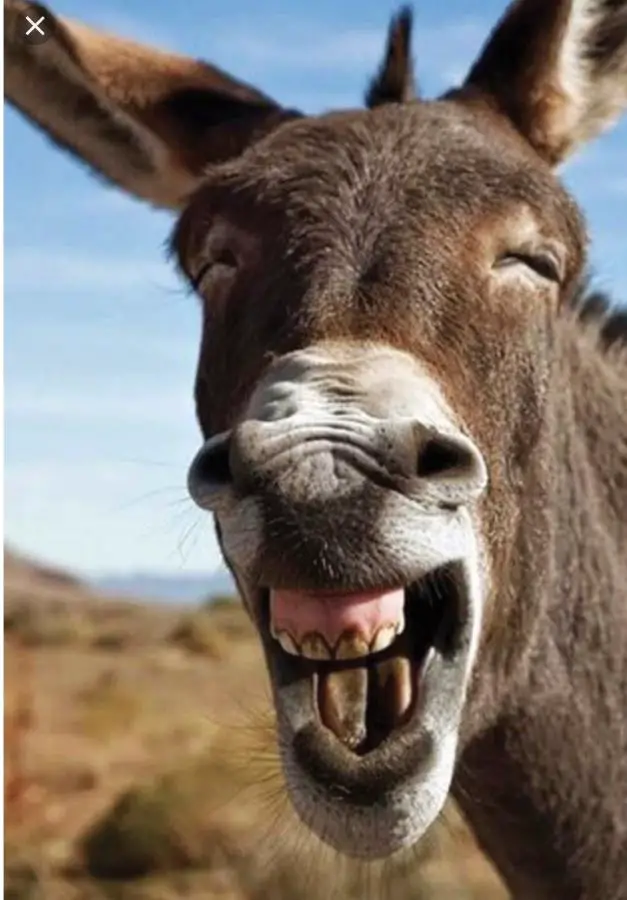 by Mountain Lion on 21 November 2018 - 01:11
Thanks Ruger.

Its always nice to have someone you can talk Jackasses with... LOL

by Jessejones on 21 November 2018 - 21:11
I think ML is trying to get us back on track? Subtle hints?

Gosh, I don't have anything Jackass related...and don't want to get into politics, so...I'll stick to music if that's ok?

Lynard Skynard in 1969!!!! WTFLAMINGOS!!!!
Wow, Joan...that's all I can say.
Umm....I can't keep up with that royalty.
Back around then...I saw the Jackson 5 in 1970. Does that count?

Vito...gotta listen to your post first. Will comment later on that.
by joanro on 21 November 2018 - 23:11
Jesse, it was the only rock concert I ever went to.

I did meet Micheal Jackson, though, in 1983. Could have been 84, but it was when he came to the place I was working to catch our shows and ride the only wood frame roller coaster in the country at the time....The Roaring Tiger!!!!
It was a beast of a coaster and MJ stayed for a week, paying to have the park after hours, so he had it all to himself. He rode that coaster over and over and over and over!!
Messed up my jogging in evening as I used to jog all the way around the park ( under the coaster ) and to the front parking lot...about two miles total.

So he used a picture of him on the Roaring Tiger coming down one of the downhills sitting in the front car, his fist in the air for his new album. I think it was the album 'Thriller' .
After our show, the Circus Spectacular (I worked the 6 horse liberty act), he came back stage to meet all us performers. I was standing next to him and somebody asked him for his autograph..he didn't have a pen so he turns to me and asked if I had one....yup. went around the corner to my dressing room and grabbed one off my dresser and gave it to him.
That's the extent of my exchange with him except he said he shore did like my high school horse in the wild west show.

Gotta say, though, Jessee you beat to the concert thing...never went to one of his nor the Jackson five o:-\
So there's that .

by 1Ruger1 on 22 November 2018 - 00:11
by Vito Andolini on 22 November 2018 - 04:11
Joan

I'm calling BS on you! Not about meeting Little Michael, but about the only wooden Roller coaster. I believe Cedar Point in Ohio had one at that time. Think it was called the Blue Streak.
---
---
Contact information
Disclaimer
Privacy Statement
Copyright Information
Terms of Service
Cookie policy
↑ Back to top