by Jessejones on 23 November 2018 - 18:11
Joan-
7 degrees of separation.
I too got to go to the stage and give Micheal and his brother Jermaine a rose. LOL! MJ was a cutie pie back then. Even today when I hear an old song from them, when MJ was a kid, like Got To Be There, I get goosebumps.
You could not get me onto a roller coaster for 10,000$.
Cricky, you did some dangerous stunts. You must be made of hard stuff! Hats off to you.
I looked up 6 liberty horse to see what that was, don't know beans about horses, and came up with this Vid. I guess it means no harness.
It is beautiful to watch the animals. I cringed watching the guy stand on the 2 rumps without reigns. Talk about the splits if it goes wrong.
by joanro on 23 November 2018 - 18:11
Not the same liberty I'm talking about, Jessee.

If the horses split too far it's easy...just jump off, or step over to one horse.

The liberty act I'm talking about was in the Circus spectacular. Six Arabian geldings that belonged to the park.
That woman in the video carrying the American flag on the white horse is Joanne, wife of the guy on the two horses, Roman riding. He is owner of the white horses...
Anyway, his wife was supposed to be working the Arabians in the Circus spectacular, but she could not handle them and they got so bad they were not just jumping out of the ring during performance, they actually all left the building out the back curtain! Plus by that time, they had lost about fifty percent of the act...behaviors lost and so the act was not complete.
Anyway, the management pulled the act from the show and asked me if I could work them. I had never done that before, but told them I'd give it a go.
I had to re-train them! They were broke to the act about ten years earlier by a friend of mine, there was one video of them being worked and it was from up in the seats above the arena...no volume, so no voice commands in the video.
I watched it, studied it for hours, having to reverse all the signals to the perspective in the ring with the horses.
I was given six months to get the act ready to put back into the show.
I took one horse at a time and retrained the cues for the behaviors, then two, then three then the other half of the act, same thing till I put all six back into the ring together.
One morning practicing in the building ( I had an outside practice ring I was training them in) the management was watching without me knowing. He came to me and said, put them in the show Monday!
That was only six weeks after I started on the project.
Well, Gunther Gable Williams ( who I was friends with) heard about me taking on the project and he came to our premier performance...unknown to me. After the show he came to me to congratulate me on an accomplishment that was unheard of....retraining a soured horse act that had not done their entire routine for years till I took them on....on top of it, these horses were in their late teens, the oldest, Tony, was twenty.

I have some photos I'd have to dig out and make digital.

by Jessejones on 24 November 2018 - 02:11
Joan-
Amazing story!
I can't even fathom doing that. Youve gotta have a lot of inborn courage to do that (edited by me to be more PG:) And I mean that as a compliment.

Yes, find the photos please.
And while you are at it...puppy update is due on the other thread please!
by joanro on 24 November 2018 - 02:11
I'm speechless, lol.

I'll look tomorrow. Supposed to be freezing rain etc.

104 on other tread :)

by mrdarcy on 24 November 2018 - 09:11
Yes Joan please do look out your photos would love to see them. Have seen some you have posted, I find the photos and stories behind them fascinating. In fact you should put them in their own thread would make a great read!!!!
by beetree on 24 November 2018 - 15:11
Joan, have you ever trained a jackass? Imagine a show with a jackass, a mule, a Chinquoteague pony and a flashy Arabian or Tennessee Walking horse. Maybe a small dog and a bird of prey, too. I think it would have to be a comedy and set to some good ol' rock n roll guitar music, too. Can you make money on that?!
by joanro on 24 November 2018 - 23:11
Bee, I answered you on my " Archives" thread O:-)

by Mountain Lion on 04 December 2018 - 20:12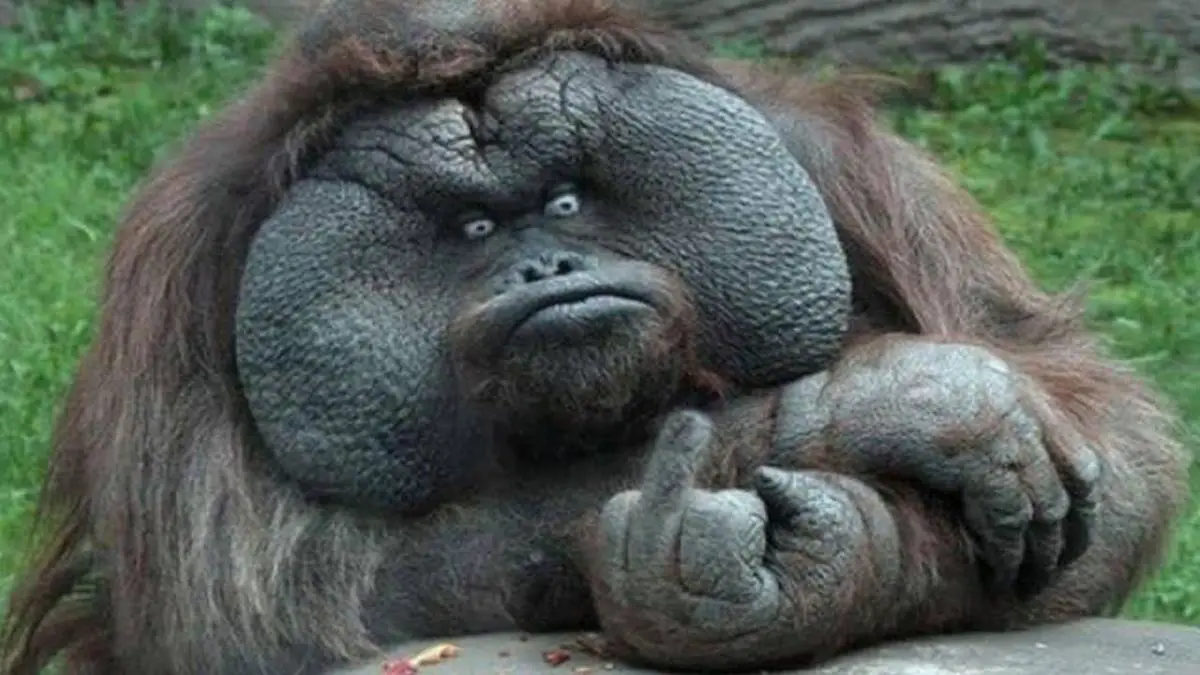 by mrdarcy on 04 December 2018 - 20:12
Now that made me laugh, he defo fell from the ugly tree and hit ever branch on the way down, lmao.

by Mountain Lion on 06 December 2018 - 20:12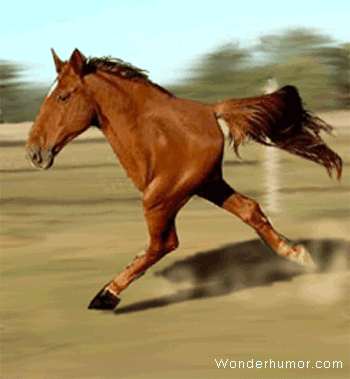 ---
---
Contact information
Disclaimer
Privacy Statement
Copyright Information
Terms of Service
Cookie policy
↑ Back to top