by Mountain Lion on 10 January 2019 - 22:01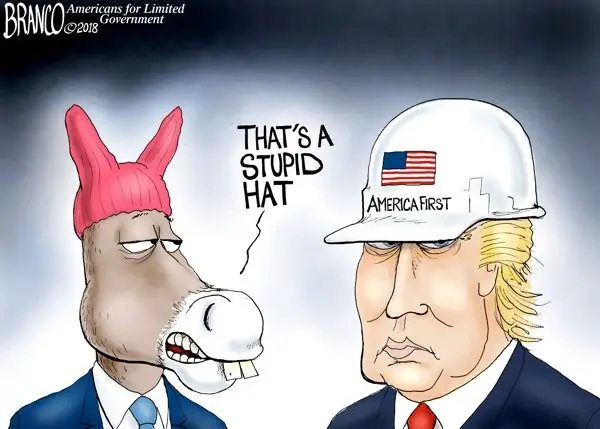 by duke1965 on 10 January 2019 - 22:01
communist countries built walls to keep people in, different situation, other countries with walls work real well, hungaria, turkey, Israel, all have well functioning walls,
but back to chuck and nancy, please share what you think of them, on video, declaring all the things Trump is saying about this, but since trump became president, both of them turned 180 degrees in their opinion, and oppose, what they were saying few years ago themselves,
again, these videos of both of them are easy available all over internet, so please state, what you make of that, as in credible and honorable ?

by Mountain Lion on 10 January 2019 - 23:01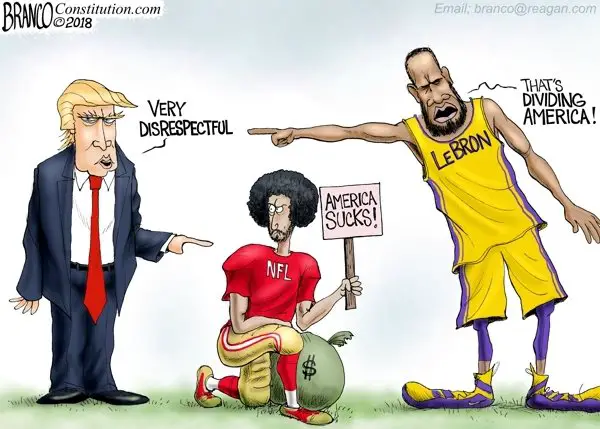 by Mountain Lion on 10 January 2019 - 23:01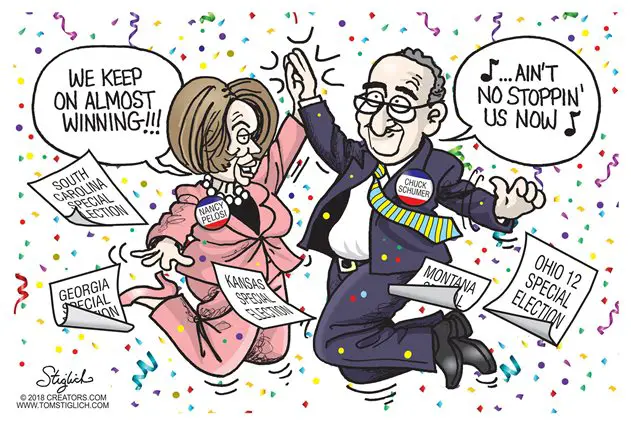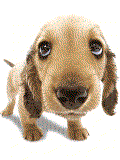 by GSD Admin on 10 January 2019 - 23:01
The honorable thing to do is to go against what the other party wants if you are a politician. America can't even pay to fix/maintain infrastructure it already has built let alone a wall/fence. We have already established politicians lie, it is fact.
The 2006 fence act was a compromise between the parties to not make illegal immigration a criminal offense so the dems supported the bill to stop what would have been a criminal charge being brought against illegal immigrants. They never ever supported a full border wall. Look it up. It is somewhat of a misconception that at one time they supported a border wall beyond key entry points.
Maybe native Americans should have built a wall.
Walls do not solve problems.
And don't confuse why the Berlin wall was built, it wasn't just to keep people in but also to keep out people who knew better.
Also, they didn't turn 180, it would be 360 according to you.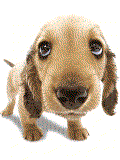 by GSD Admin on 11 January 2019 - 00:01
lmao, watch Trump sell a wall on this 1958 tv show, wow, fear.
by Vito Andolini on 11 January 2019 - 01:01

by mrdarcy on 11 January 2019 - 10:01
Vito your clip won'r play for me.
by duke1965 on 11 January 2019 - 10:01
no GSD the honorable thing to do is to serve the people you represent and make the best choices for the people and the country you live in

by BRADY BEE on 11 January 2019 - 11:01
Ha ha Duke 😊 the people of the UK made a choice on Brexit and look where that got us lol . Those politicians that are supposed to be representing the people and running the country, are squabbling like children in a playground 😂 running around like headless chickens 😂
---
---
Contact information
Disclaimer
Privacy Statement
Copyright Information
Terms of Service
Cookie policy
↑ Back to top