by Mountain Lion on 12 January 2019 - 12:01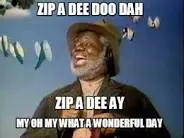 by joanro on 12 January 2019 - 14:01
Banned for breaking what tos? The peroblem with administrators getting involved in conversations, is that if a member responds to them, we get threatened with being banned for responding.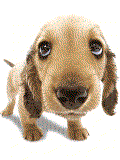 by GSD Admin on 12 January 2019 - 15:01
I have never threatened banning any member on responding to an admin, period. If you are talking how admin will go on a thread to stop BS and then members responding to what that admin posted, that is way different than an admin joining in the conversation and if you can't tell the difference that is on you. Its not the responding that gets you in trouble, its how you respond. Its how YOU have post stalked almost everything Hans posts here. And your little episode with Ruger sure didn't help. Some admin and for that matter some members have asked that you be banned, my guess is probably because of your nastiness to certain members. I could ban Duke for calling me an idiot but what does that solve? I mean his whole last post was a personal attack against an admin. But I know in the real world when you hit home, people tend to attack you so while his post was meant to demean me, I will take it as a compliment. Because sometimes the truth hurts. You can't blame one side for being dishonorable and look the other way when your side is also dishonorable on other issues. Its called hypocrisy and from my years of doing this admin gig it is apparent most people can't see the hypocrisy in what they post.
Edited to add: I really don't need a TOS violation to ban members. If you are a pain in the ass to admin or other members, I can ban you because I don't have to put up with it. This is a web business and if I/we feel you are toxic to that environment then you can be banned. This site isn't a right, its a privilege and we can stop you from posting here.
by Vito Andolini on 12 January 2019 - 15:01
by joanro on 12 January 2019 - 15:01
Ruger kept hounding every post I made. Evidently you missed it where we " made friends". Goes both ways, she ridicules me, i respond.
And as for pragre, he is evil incarnate...he is a liar and makes up lies that people have told me on the phone about things he claims...for one example, that he trained a dog and sold it to me titled...a dog I imported at 9 weeks from Czech and he never saw nor put his hands on, yet he tells people he trained and titled him then sold sold him to me...total lie!. And he stole a picture of that dog off my website, and claimed it was taken while he was training the dog! Absolute bald face lie!!! Things like that. He doesn't need any one to defend him except a lawyer in a court of law.

And I'm talking about on off topic and other forums where admins converse as though they are a member, then pull rank when anyone responds in kind. And how about words like " fuck".....it's ok now for us the type that? And " shit". ?

Just asking for a friend....;-)
by joanro on 12 January 2019 - 15:01
Does this site rely on clicks? For advertisers.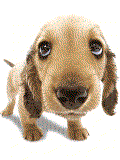 by GSD Admin on 12 January 2019 - 15:01
My post was edited. If I swear outside of the TOS it gets taken care of. Go look. Guess what though - I don't throw a fit over it like most members do. I move on and try and do better next time. Joan it doesn't matter what you think of your actions/reactions. We don't need a TOS violation to ban.

by Mountain Lion on 12 January 2019 - 16:01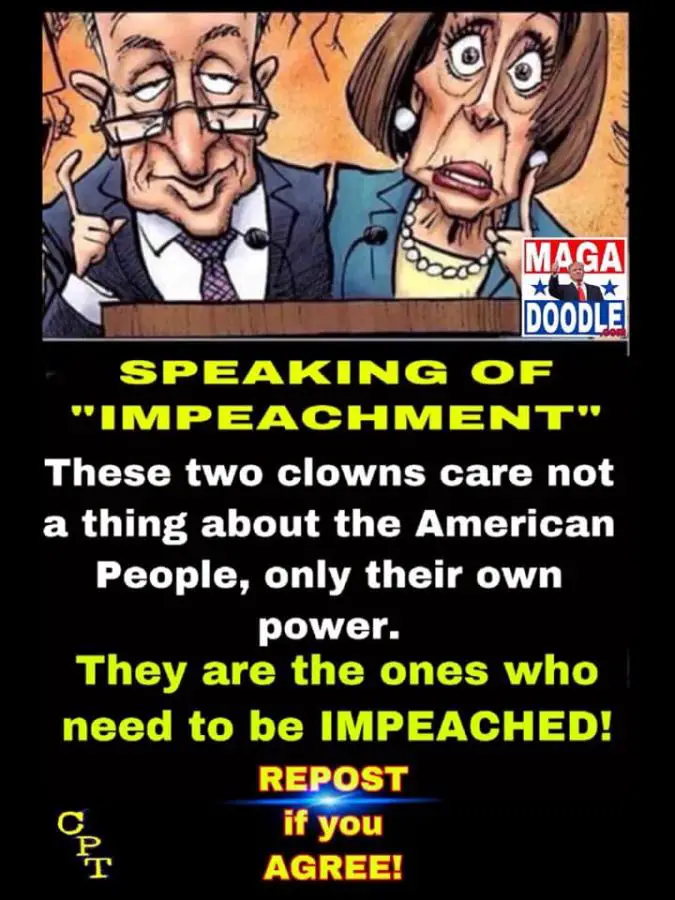 by joanro on 12 January 2019 - 16:01
So you " move on and try to do better next time" but when I'm contacted by Darcy in a pm and I check myself in response, and move on...you can only dredge up the past ( not totally with accuracy) that's not good enough....you call me " toxic". I think it's because you disagree viscerally with my political perspective that you view as toxic. Same thing happen preelection. You called me racist in the past many times during that period...I asked you privately why, when I ( as an un-informed, unwoke voter) voted for Hussein o not once but twice! You appologized and said you had me mixed up with someone else. Since that period of time, I have found the truth and stopped being brainwashed by the mainstream media propaganda machine....my vote made no difference then, but thank God I was able to escape the propaganda bs fifth column and get the truth...
You bring up the past with distortion and never contacted me privately with your threats.
I'll save you from reading any more posts from me. Imo, this place has become toxic since you came back. I left before because of you posting after every post I made in order to ridicule me. I came back after being a lurker and not seeing you posting anywhere...but here we are again. Time for me to stop having to defend my self from you anymore.

by Mountain Lion on 12 January 2019 - 16:01
32% of our US prison population are aliens.

Build the damn wall so we can incarcerate the proper people and not have to release them early because of over crowding.

We are paying 113 Billion a year because of illegal immigration. Spend 5 billion and you will save money in the long run.

The only reason the Dems don't want a fence is because everyone who sneaks in is a VOTE. And that's all they care about, votes and power.

https://cis.org/Huennekens/32-Federal-Inmates-Are-Aliens


---
---
Contact information
Disclaimer
Privacy Statement
Copyright Information
Terms of Service
Cookie policy
↑ Back to top