by stormins on 08 August 2020 - 01:08
Valk

I need to research the progeny from some of those you listed. Especially if I have some of those in some of my current DDR's

I do have a couple of Flossgraben females and they are quite muscular in the hips.
by xPyrotechnic on 08 August 2020 - 03:08
Thanks valk i have seen that dog but it was a very blurry picture.

@stormins you misunderstand what valk was talking about its not just the hips its the legs and the body, the whole package. For example Vera vom Flossgraben has a decent body but her legs are far to slim
by ValK on 08 August 2020 - 15:08
Vera is ok. just she had quite small build and unfortunately too weirdly have been staked up for that picture.
here is another girl Franzi. Gerlinda, her owner, did told me Franzi have had a small stature. but as you can see, her structure nearly ideal in proportions with absolutely perfect powerful jaws and all of that was captured because she was in more natural stance.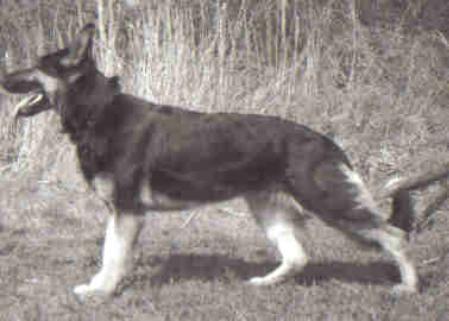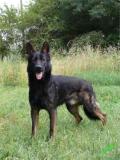 by michael68 on 09 August 2020 - 16:08
Ian Vom Oelmansdorf is getting ready to have a litter with Hetti Vom Ludwigseck
Pups due in a week.
conact Terry Hatten.
by stormins on 10 August 2020 - 11:08
Doesnt look like Terry did his Hips/Elbows?
Valk what is your take on this structure?
h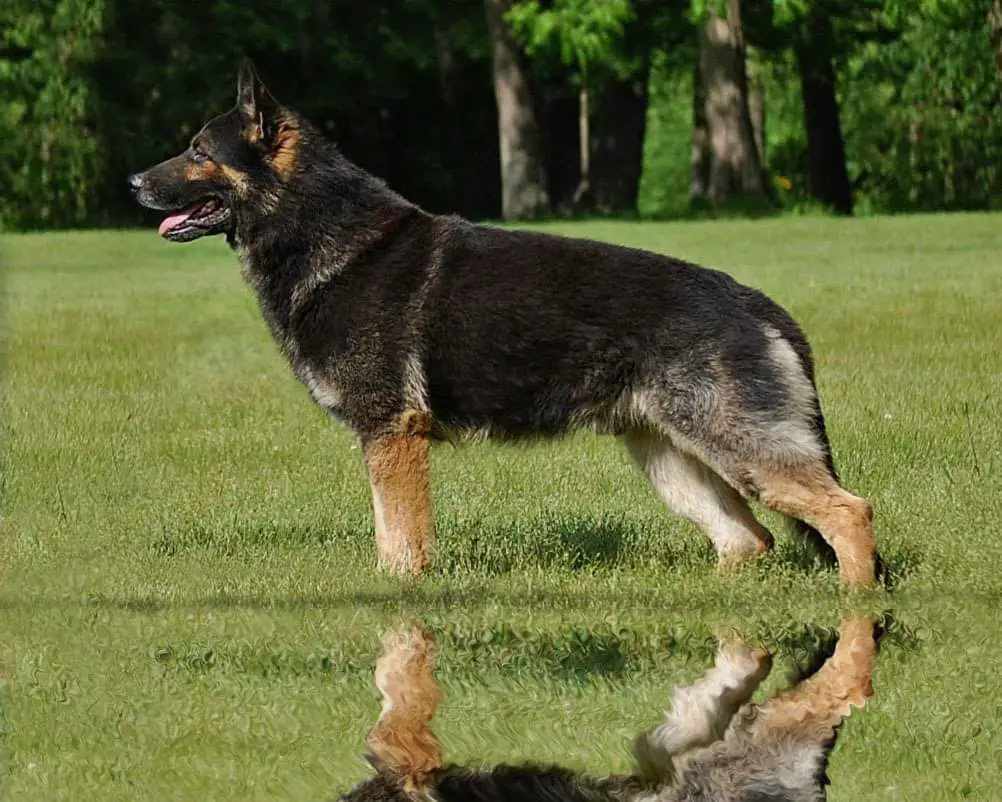 by sentinelharts on 10 August 2020 - 15:08
The profile pic of Rasputin here on PDB is a terrible photo. There are not a lot of photos of him out there but here is a much better one, showing off his structure
by ValK on 11 August 2020 - 00:08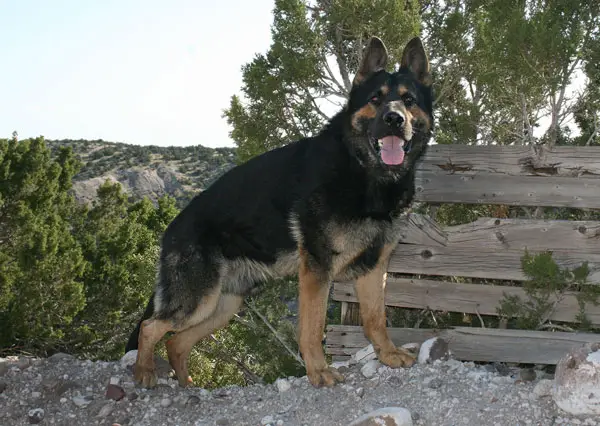 this his father

this his grandfather
what makes you think several generation of poorly bred bloodline, can magically produce
amazing specimen and from that point, when you laid your hand on it, the same bloodline
will produce only perfection?
i guess the introduction of genes from this dog, did such negative impact.
3 years in row DDR sieger. no doubt an influence and attempt to folow in footsteps with
trend of show dogs madness of SV (smh)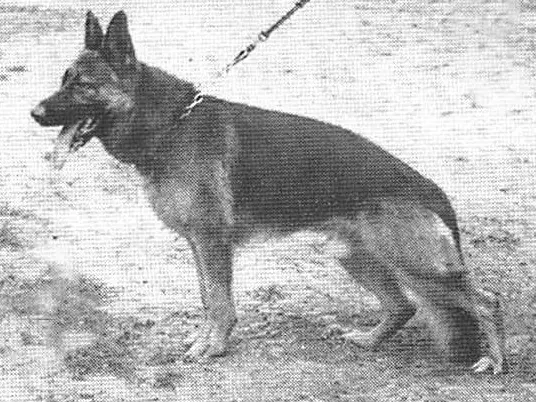 whatever, i don't say go to first page and compare Gizmo to dogs, posted there.
enough to compare him to this little bitch above, to see who bite the dust.
in her little body she has more sturdiness and muscles than in Gizmo's big but friable one.
sentinelharts
different stance doesn't change dog to become a different dog.
if you have some imagination, in better picture do cover him by
fluffy coat and you won't distinguish this dog from typical
show breeding.
if for someones it's a DDR type, then so be.
by stormins on 11 August 2020 - 02:08
Valk Would picture from the top help show what you are stating?
I think I am starting to see what you are talking about... so I started to look at some well known DDR
Looking at Zorro ...to me his hips look much smaller than front also... or am I looking at it the wrong way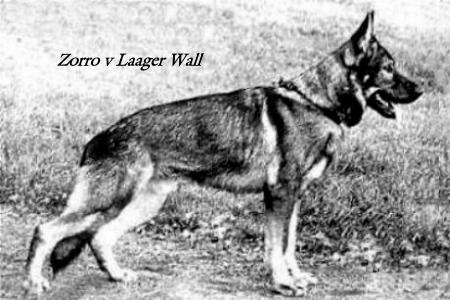 by stormins on 11 August 2020 - 02:08
Valk This Old line DDR looks much more balanced..
.. is this what you are saying?
http://www.pedigreedatabase.com/german_shepherd_dog/dog.html?id=14702-utz-vom-haus-hiller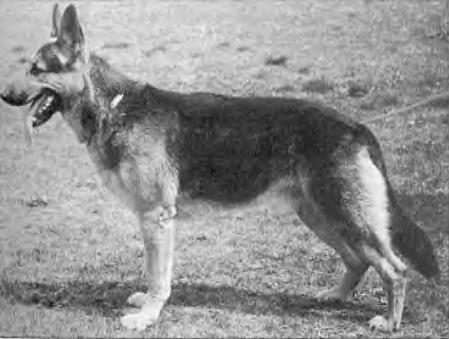 by xPyrotechnic on 11 August 2020 - 05:08
The older DDR's arent great structurally they were the beginning of the breeding process, those in the 80s and 70s look good
---
---
Contact information
Disclaimer
Privacy Statement
Copyright Information
Terms of Service
Cookie policy
↑ Back to top