Sent by LK Danes
United States
---
Location and contact
(nadine@lkdanes.com)

, Florida
United States
Phone:
LOEWENKIND
Description
Originated from Germany we are now living in SouthWest Florida. Our kennel name "LOEWENKIND" is registered with the AKC and we are also proud members of the GDCA.
We breed Harlequins, Mantles, Merles and Blacks, are actively involved into dog sports and have 10 years of experience with the breed.
When we are looking for the right breeding partners we focus on health, conformation and temperament.
All Danes used for breeding are health screened by OFA and our goal is - according to the Dane standard - to produce long living, healthy Danes with excellent movement and loving temperaments.
Please visit our website for more info or write me an email for any questions.
Thank you!
LOEWENKIND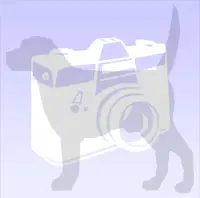 Inserted:6.3 years ago
Male
(2233872)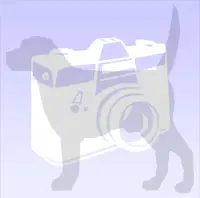 Inserted:6.3 years ago
Male
(2233874)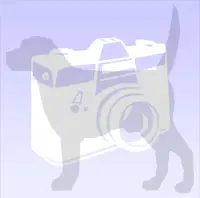 Inserted:6.3 years ago
Female
(2233869)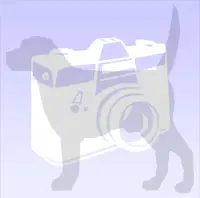 Inserted:6.3 years ago
Female
(2233875)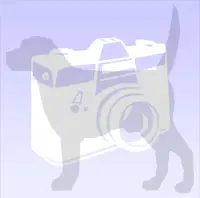 Inserted:6.3 years ago
Male
(2233871)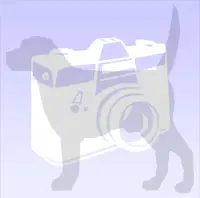 Inserted:6.3 years ago
Male
(2233870)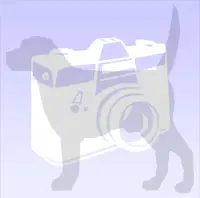 Inserted:6.3 years ago
Male
(2233877)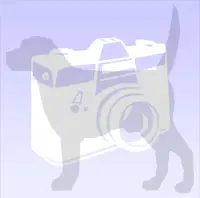 Inserted:6.3 years ago
Female
(2233876)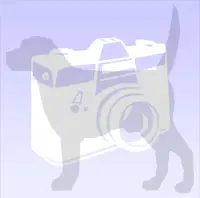 Inserted:6.3 years ago
Male
(2233873)
---
---
Contact information
Disclaimer
Privacy Statement
Copyright Information
Terms of Service
Cookie policy
↑ Back to top